More
More About Walking TALL

Over 16 years experience of delivering this evolving & proven methodology, across 25+ countries and multiple cultures


We are trusted by some of the largest and most successful companies globally


We hold Trademarks in the USA, Hong Kong, Australia and the UK


All our trainers and coaches are Accredited and assessed in the Walking TALL method


All those we employ are the best at what they do


Walking TALL is based in the UK and US with an international team of trainers
We are quoted in publications and the media, and our founder, Lesley Everett is the published author of 3 books on the subject


We always do what we say we will do and communication is our strongest value!

We will provide you with a totally managed delivery solution, for implementation of comprehensive programs across your business


We will work with you to dovetail with your culture and learning & development programs


We offer flexible delivery of the methodology with a blended learning approach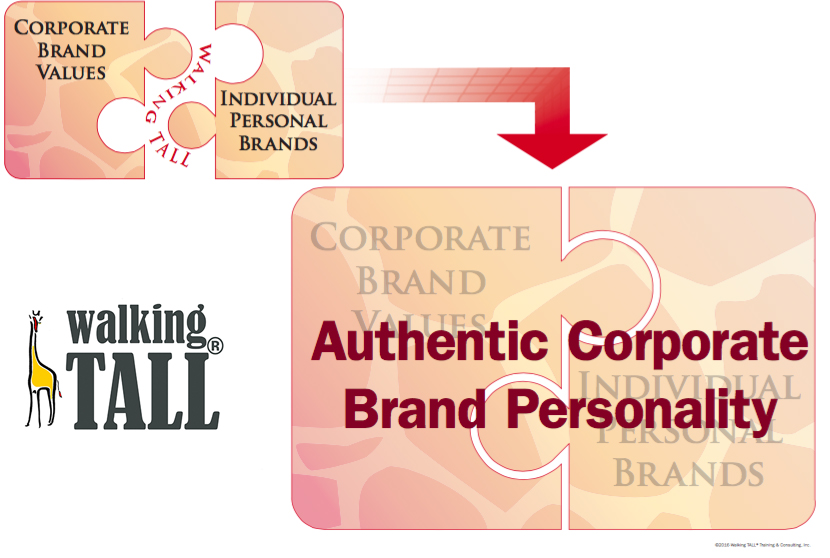 We have an amazing team at Walking TALL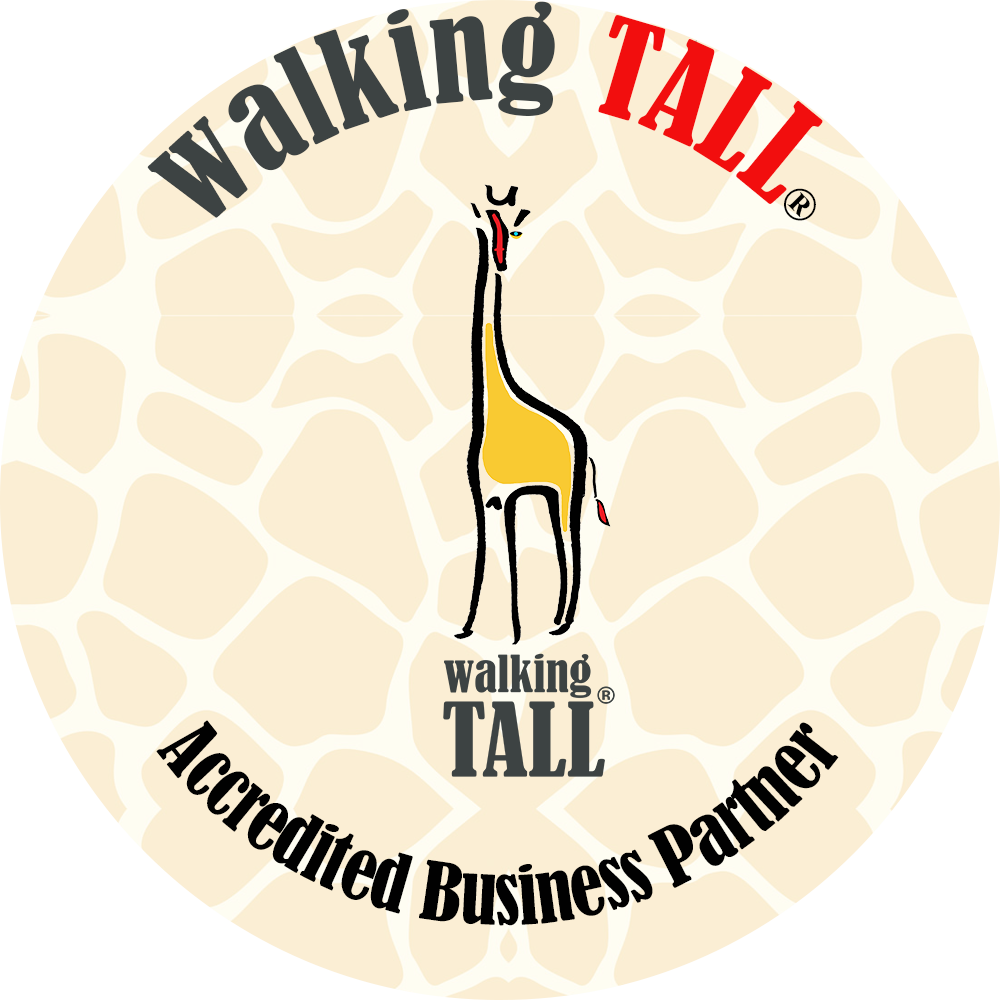 Our team
Our team at Walking TALL all reinforce our values of responsiveness, professionalism, and integrity. Lesley, our Founder, personally accredits each of our trainers and coaches, so that the high quality of our services is maintained and not diluted in any way.
We are proud to provide an Accredited Trainer Program for a select number of dynamic, highly experienced and stylish trainers and coaches, who have a solid and established corporate client base and are looking to expand their service offering.

We also offer a Business Partner opportunity for this who wish to work more closely with us in a business development capacity.
Get in touch with us if you are interested in our Accredited Trainer or Business Partner programs.
KEY TEAM MEMBERS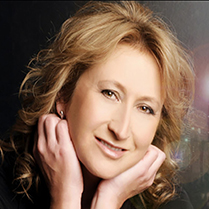 FOUNDER AND CEO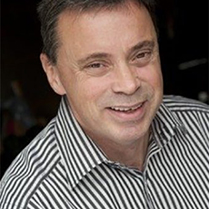 CHIEF OPERATING OFFICER